Shells collected on a honeymoon displayed in a bedside cabinet.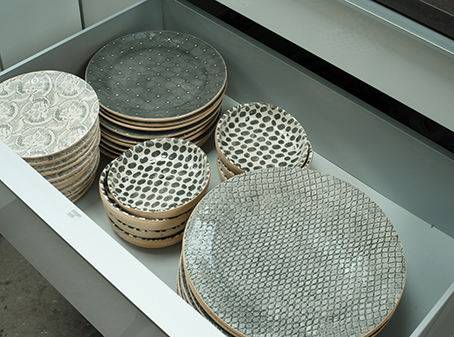 Everyday pieces can be exciting to collect.
Pages of a beloved travel book collection reappear as wallpaper.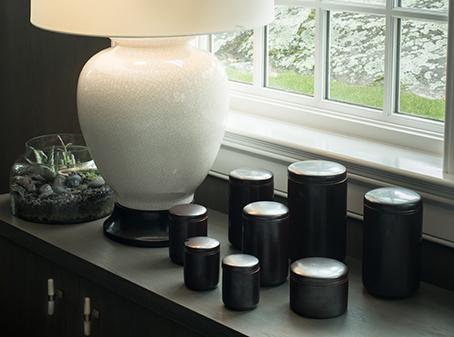 Mirrors as art when grouped creatively.
Bits and bobs of clients' treasures tell a story.
Hand-blown glass is most certainly a special collection.
Books tell us everything about a home and the people within.
Hand crafted family albums… simply something about the weight of the books and printed images.
Creative display for children's artwork.
Proper storage can be beautiful.
For some a wardrobe is a important collection, why not house it as such?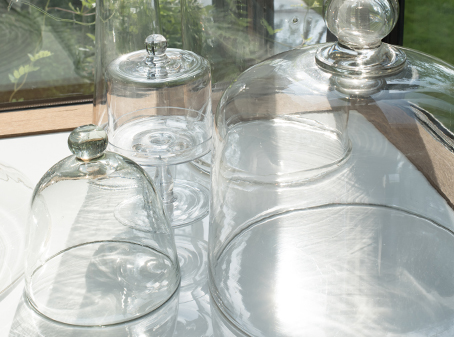 Glass cloche finds reflect light as beautifully empty as full.
Books. A personal passion. When creating homes for them, one must always take into mind the accessibility, usage and fragility. I love to add to a client's collection sharing my own discoveries.
Finding a way to enjoy items lovingly amassed when you can't use them all at once.